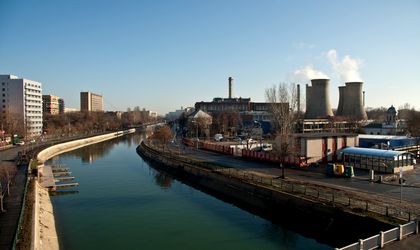 The European Commission, the executive arm of the European Union, said it decided to refer Hungary, Italy and Romania to the Court of Justice over persistently high levels of particulate matter.
The Commission also referred France, Germany, and the United Kingdom to the Court of Justice of the EU for failure to respect limit values for nitrogen dioxide (NO2), and for failing to take appropriate measures to keep exceedance periods as short as possible.
The limits set out under EU legislation on ambient air quality (Directive 2008/50/EC) had to be met in 2010 and 2005 respectively.
"In the agglomeration of București, the daily limit values have been persistently exceeded, ever since the EU law became applicable to Romania, and in 2016 on 38 days," said the EC in a statement.
Photo: dreamstime.com