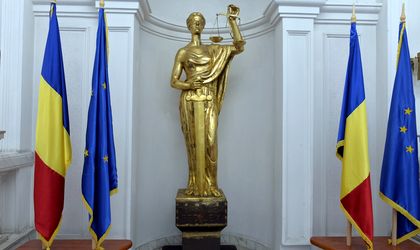 Romania's High Court sentenced two Hungarian citizens to 5 years in jail each for attempting to detonate an improvised explosive decide during the December 1 celebrations that took place at Targu Secuiesc in 2015.
Szocs Zoltan and Beke Istvan Attila have been accused of terrorism acts. Both men were members of the extremist group Youth Movement 64 (HVIM) from Transylvania. Zoltan was the leader of the movement.
The High Court changed the legal classification from "attack against a collectivity" to acts of terrorism in the case of the two men.
Attila was cleared of charges of failing to respect the regime of explosives. He has already spent 6 months in preventive and house arrest.