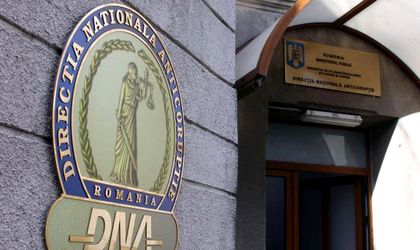 Paula Tanase, a prosecutor working at the Prosecutor's Office near the Galati Court of Appeal, submitted her candidacy for the selection of the new general prosecutor of the National Anti-corruption Directorate (DNA).
Tanase is the first candidate recorded in the second selection phase, according to Agerpres newswire. The selection stage takes place between August 6 – September 6. In the first session, the Ministry of Justice rejected the four candidates for Romania's top anti-corruption job.
Laura Codruta Kovesi was revoked from DNA's leadership on July 9 following a ruling of the Constitutional Court.