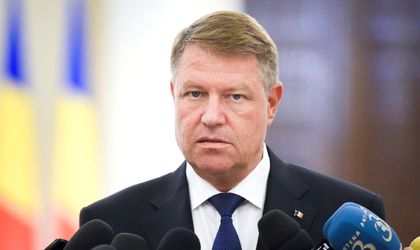 President Klaus Iohannis has submitted a re-examination request to the Parliament regarding the draft bill that updates the law regarding the Superior Council of Magistracy (CSM).
The president said that the changes voted by MPs are major are impact the operation of the CSM and its role in guarantying the independence of the judiciary.
"At the same time, the law passed to the promulgation contains contradictory norms, references to non-existent provisions in the content of Law no. 317/2004, unclear and/or uncorrelated provisions and even legislative parallels, which is why it is necessary to re-examine it by the Parliament, " according to the request.