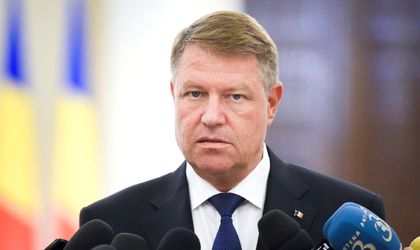 President Klaus Iohannis submitted on Friday a request to the Constitutional Court to check if certain provisions in the draft bill that amends the referendum law breach the Constitution.
The Presidential Administration stated that the amendments to the law refer to the referendum due to be organized as part of a process to revise the Constitution.
The administration said that the draft bill still contains unconstitutional provisions although it has already been discussed by constitutional judges at the request of MPs.