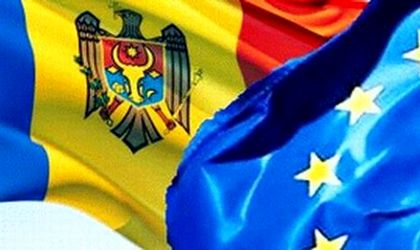 The Republic of Moldova will not be able to receive the EUR 100 million from the European Union's macro-financial assistance program this year after failing to sign the agreement before the deadline. According to officials, the country's opposition is to blame, as it "misinformed the European Commission."
According to Minister of Finance of the Republic of Moldova Octavian Armasu, the opposition "misinformed the European Commission" and for this reason the agreement on assistance was signed three months later than planned. The statement, made before Moldova's Parliamentary Committee on Economy, Budget and Finance, was reported by Infotag, and taken over by Radio Chisinau.
According to the official, as per the agreement signed in 2017, the tranche could be granted earlier than three months after the assessment of the conditionality, so that the Republic of Moldova "technically fails to receive all three instalments this year."
Chisinau was due to receive the aid in 2017, but the first instalment was postponed due to a change in the electoral system, contrary to recommendations of the Venice Commission.
The grant agreement provides for the allocation of EUR 100 million in three instalments. To obtain each instalment, the authorities of the Republic of Moldova have to meet a number of conditions. The executive considers that it has met all the conditions for obtaining the first tranche.