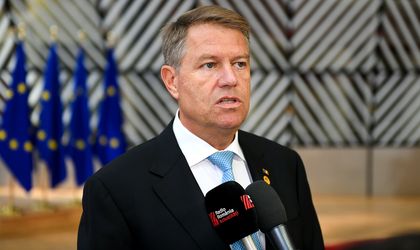 The minister of finance, Eugen Teodorovici, says that he will ask for a control at his ministry and the tax administration agency ANAF over the alleged amounts that president Klaus Iohannis has to pay to the budget.
The minister said the control aims to find what triggered the delays in relation to the tax matters involving the president.
"Especially, so that such things will not happen in the future," said Teodorovici.
On July 5, the minister said that the tax authority started the procedure to recover the amounts collected as rent from a building that Iohannis' family lost in court.
The head of the PSD, Liviu Dragnea, claimed that the state has to recover "hundreds of thousands of euros" from Iohannis.