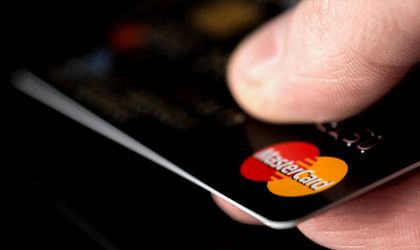 The European Commission has fined Mastercard EUR 570 million for limiting merchants' ability to benefit from better conditions offered by banks elsewhere in the EU, Reuters reports.
"By preventing merchants from shopping around for better conditions offered by banks in other member states, Mastercard's rules artificially raised the costs of card payments, harming consumers and retailers in the EU," European Competition Commissioner Margrethe Vestager said in a statement.
Before 2015, the level of "interchange fees" between stores and cardholders' banks varied widely across Europe, but Mastercard's rules at the time required banks receiving card payments to apply the fee set in their home country, according to Deutsche Welle.
"This led to higher prices for retailers and consumers, to limited cross-border competition and to an artificial segmentation of the single market," the EU Commission said.
Mastercard was granted a 10 percent fine reduction for cooperating with the EC's investigation.
The company, which also controls the Maestro brand, has the second largest credit card programme in Europe.
In the past decade, the Commission, acting as the antitrust regulator across the EU, has taken several actions to reduce card fees for merchants.