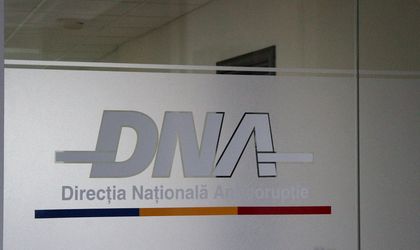 The four candidates who have applied for the chief prosecutor role at the National Anti-corruption Agency will hold interviews with Justice minister Tudorel Toader this morning.
The four candidates to replace Laura Codruta Kovesi at the helm of the DNA are: Florentina Mirica – chief prosecutor of the Section for combatting corruption in the DNA; Cristian Lazar – deputy chief prosecutor at the Criminal prosecution section in the General Prosecutor's Office; Marius Iacob – deputy chief prosecutor of DNA; Elena Grecu, chief prosecutor in DNA's central structure.
The position became available after Klaus Iohannis signed her dismissal decree on July 9, following a decision by the Constitutional Court.