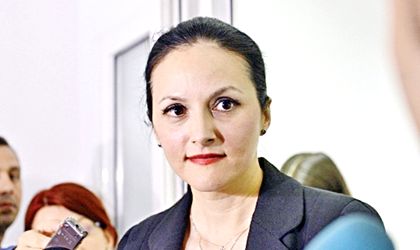 Judges of the Supreme Court have upheld the jail sentence of the former head of the Investigating Organized Crime and Terrorism (DIICOT) Alina Bica. She was convicted to four years in prison for aiding and abetting.
Former minister Adriean Videanu was acquitted in the same case.
Bica was acquitted on Tuesday by the High Court of Cassation and Justice in the case involving businessman Horia Simu.
The decisions are final.