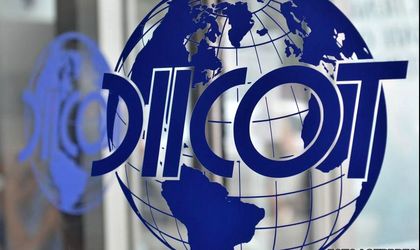 The minister of justice, Tudorel Toader, has submitted to president Klaus Iohannis the proposal of naming Felix Banila as the new head of the Directorate for Investigating Organized Crime and Terrorism (DIICOT).
The announcement was made by Toader on Facebook.
"Today, I submitted to the Romanian president the proposal to appoint Oliver – Felix Banila as chief prosecutor of DIICOT," said Toader.
The DIICOT is currently led by Daniel Horodniceanu.