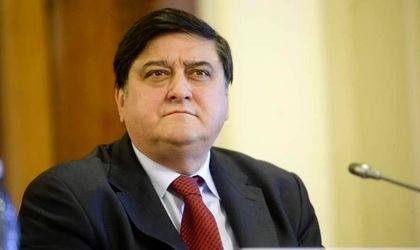 Romania's High Court handed a 4-year jail sentence to Constantin Nita, the former minister of energy, who was accused of influence peddling by anti-corruption prosecutors. The jail sentence can't be appealed.
Prosecutors alleged that Nita received RON 303,000 from businessman Tiberiu Urdareanu to help his firm secure a public contract with the Iasi City Hall. Authorities have seized this amount.
Investigators said that the money received by Nita was used to cover political expenses.
Nita was a social-democrat MP for one mandate between 2012 and 2016.