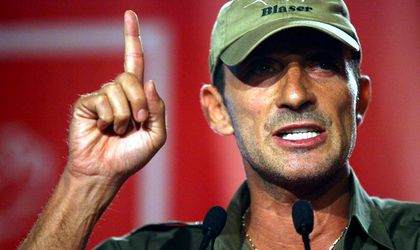 The former mayor of Constanta, Radu Mazare, who is reportedly staying in Madagascar, has received a jail sentence of six years and six months. The decision can be appealed.
Mazare was accused on several counts of abuse in office in a case involving the sale of a land in Mamaia at an undervalued price. The deal generated a loss of around EUR 1.1 million to the state, according to prosecutors.
The lawyer of the former mayor said that his client obtained political asylum in Madagascar.
Mazare is on trial in a separate case, being accused of receiving a bribe of EUR 175,000 to help businessman Avraham Morgenstern to win a tender for the construction of a social housing project.