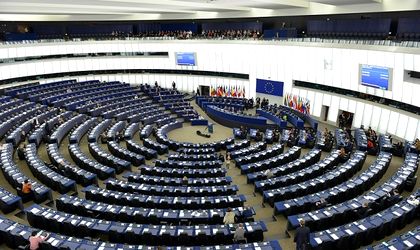 The European Parliament voted on Thursday to reject a significant reform of copyright rules for the internet age, which critics had warned would set big tech companies against publishers, media companies and regular internet users, Politico EU reports.
The bill aimed to strengthen enforcement of copyright rules on the internet, and it will now be sent back to Parliament for further discussion. MEPs will be able to submit new amendments.
Many had expected the proposals to pass after the reform had been approved by a Parliament committee, which usually signals that a bill will be successful.
In its current form, the bill would have forced companies like Google and Facebook to monitor their platforms closely for copyright infringement, as well as hand more power to license-holders like publishers to media companies and record labels.
The anti-copyright campaign argued that tougher enforcement of copyright rules would "kill" the internet as we know it, including by banning "memes", although this was denied by the proponents, who said that parody content was protected by other laws.
The vote was close, with 278 in favor, 318 against and 31 abstentions. The fight is not over though for the anti-reform camp, as lobbying is expected to intensify again.