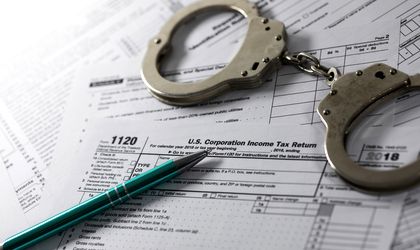 Members of the European Parliament issued a report on Wednesday saying that the European Union should have its own police force to investigate tax evasion and financial crime, as well as set up a watchdog to counter money-laundering, according to Reuters.
The report came out of a special committee set up in the EP after a series of revelations of alleged financial crime in some EU states and tax havens across the world. It accuses seven EU member states of acting as tax havens and facilitating aggressive tax planning. These countries are Luxemourg, Belgium, Cyprus, Hungary, Ireland, Malta and The Netherlands.
After a year of activity, the committee said in its report that EU states have not done enough to close tax loopholes and that many governments showed "a lack of political will to tackle tax avoidance and financial crime."
The report was backed by the biggest parties in the EP, including the conservatives and socialists. The full EP assembly will get a chance to vote on it in coming weeks.
One major recommendation from the report is that the European Commission should come up with a proposal for a European financial police with investigative powers, as well as a watchdog for money-laundering.
Photo: dreamstime.com