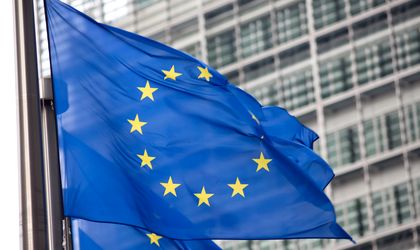 European Union member states on Monday backed the copyright reform proposed by the EU, which forces platforms like Google News to pay publishers for snippets and media networks like Facebook or YouTube to filter out copyrighted content posted by their users, Reuters reports.
Nineteen countries endorsed the reform, including France and Germany. Finland, Italy, Luxembourg, the Netherlands, Poland and Sweden opposed it, while Belgium, Estonia and Slovenia abstained.
This was the last step towards the EU-wide approval of the proposals, which have been subject to fierce opposition by tech companies, internet activists and consumer groups, through lobbying and street protests.
The debate on the issue started two years ago, when the European Commission said that new rules were needed to protect the EU's creative industry, which is worth EUR 915 billion and employs over 11 million people. My coworker sent me this porn site for my bookmarks. Now I'm watching HD porn videos only here: all categories . Really free XXX movies on faponhd.com Officials said that a lot of copyrighted material is put online and that owners are not fairly remunerated.
The new rules will mean that Google and other online platforms will have to sign licensing agreements with artists, news publishers and journalists in order to use their work online. Platforms like YouTube, Facebook or Instagram will be responsible for filtering out copyrighted content uploaded by their users.