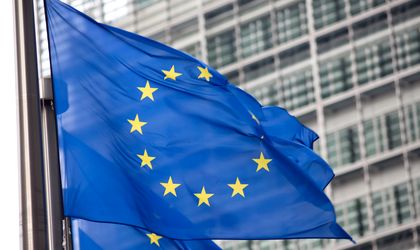 The European Commission, the executive arm of the European Union, is watching closely the reform of the judiciary in Romania.
The EC said in a statement that the fight against corruption and the insurance of an independent judiciary are of "extreme importance."
"As a guarantor of international treaties, we will not hesitate to take the necessary steps to comply with them," said the EC, according to Digi24.ro.
The reaction of the European institution came shortly after Romania's Parliament passed controversial amendments to the Criminal Code. President Klaus Iohannis said he would challenge the amendments at the Constitutional Court. Some of the largest investment communities in Romania also voiced their concerns over the raft of changes in the judiciary.