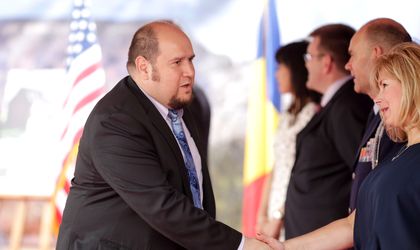 The head of the Directorate for Investigating Organized Crime and Terrorism (DIICOT), Daniel Horodniceanu, says that 4,770 files will be closed if the amendments to the Criminal Code are signed into law.
The changes to the Criminal Procedure Code have been recently voted by the MPs and shortly after Romania's High Court challenged the amendments at the Constitutional Court. In the case of changes to the Criminal Code, the ruling coalition suggested that the approval process has to be accelerated.
Horodniceanu said these files will have to be closed "due to the provision according to which if the prosecution in personam was not started after one year, they will have to be closed."
The DIICOT head said that he "thinks" that 4,770 files will be impacted by this.