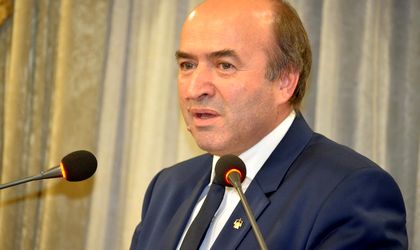 Romanian Justice Minister Tudorel Toader has proposed the introduction of a threshold of RON 1,900 gross, representing the minimum wage.
The special parliamentary commission on justice legislation, led by Social Democratic Party (PSD) PM Florin Iordache, debates and votes on Thursday amendments to the Penal Code, which have been postponed several times. The most awaited article is that regulating the crime of abuse of office. Iordache has repeatedly stated that what he wants is a redefinition of the crime and not the imposition of a threshold.
The former Justice Minister, author of the much debated OUG 13, which imposed a value threshold of RON 200,000, did not make public the concrete amendments his party is supporting.