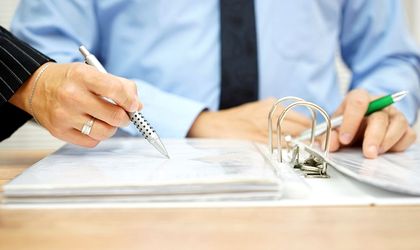 Several investment communities have issued a joint reaction hours after the Parliament has voted controversial amendments to the Criminal Code.
In a common message, AmCham Romania, the German Chamber of Commerce and Industry in Romania (AHK Romania), Romanian Business Leaders and the Trade Association Concordia have issued a warning over the "cascade of controversial legal initiatives."
The associations said they were "extremely concerned by the assault on the rule of law, the multiple initiatives designed to change numerous laws in various fields, including the criminal codes, which place Romania on a descending path from social and economic perspective."
The business organizations added the raft of changes don't have "logic" based on economic and social basis.
"We are witnessing an unprecedented mobilization of decision-makers around some peripheral issues in terms of urgency and importance for Romania and the Romanians over the last 18 months, while national priorities such as education, health, infrastructure did not go beyond the 'strategies' drawer'. Although these initiatives are argued at the declarative level by citizen care, in fact, they deepen the uncertainty of the citizens and the distrust of the private environment," said the associations.
The organizations added that the insistency to change the criminal legislation, despite warnings from the country and from abroad, triggers a climate "of lack of confidence", endangering the country's position in NATO, the EU and its candidacy to join the OECD.
President Klaus Iohannis said he would challenge at the Constitutional Court the raft of changes to the Criminal Code and Criminal Procedure Code.