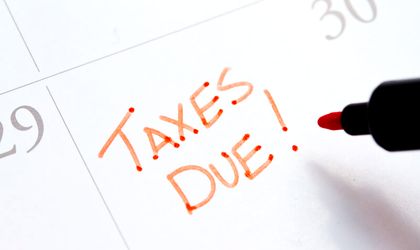 The Chamber of Deputies adopted a draft bill which states that company profit can be assigned quarterly to the shareholders of companies.
President Klaus Iohannis has to give his opinion on the bill in 20 days.
The Quarterly Allocation Act will be optional and each shareholder can decide what he or she does with the profits.
The law was initiated by MPs Sebastian Radu and George Visan, and according to them, the project started from the idea of ​​stimulating the SME sector and ensuring a balance between the state's revenues, profit tax and dividends, as well as the benefits that the entrepreneur must have.
On present legislation, annual dividends can be collected in April of next year after submitting the balance sheet.
The law can also help the fiscal agency increase its revenues, considering the fact that entrepreneurs will be able to legally take their money from the firm, and they will have no interest not to declare the amounts they receive.