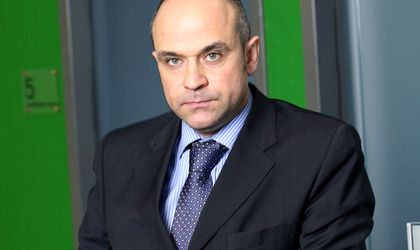 Businessman Radu Lucianu has taken ownership of 55 percent of shares at Romprim SA, the largest specialized vehicle manufacturer in Romania. At the same time, Radu Lucianu was also named CEO of the company.
The shares were purchased following an IPO launched in November 2017. Through the transfer of the majority package, the company's production activities and assets become the responsibility of a management team with vast experience in the private sector, led by Lucianu.
With over 30 years of experience in industry, business management, investments and real estate, Radu Lucianu is expanding his operations into manufacturing. At the same time, he will continue his activities on the real estate market, through Capital Property Advisors, which he founded in 2011.
"Romprim is a company that had an instrumental role in my professional development. Right after I graduated from university I joined the Romprim team, and over the course of six years I took part in important phases of various projects. I am glad to be back as CEO and bring my contribution to the company's development and to diversify its activities, through the experience I've accumulated over time," said Radu Lucianu.
On May 14, Romprim shareholders also approved the appointment of Adrian Cretoiu, Adrian Mihaila and Alexandru Stancov in the company's administrative board. The three new members have experience in the national and international private sectors, with a focus on business management and development, financial and real estate consulting.