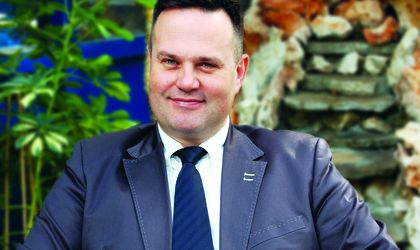 Miroslaw Huczek is the new general director of Praktiker Romania starting this March.
Over the past 11 years he has amassed a vast experience in the DIY industry. Over these years he has worked for companies such as Praktiker Poland and OBI Poland where he served as sales director and BauMax Bulgaria where he was general director.
43-year old Huczek is a Polish national. He is a graduate of the Cracow University of Economics.
Praktiker Romania operates a network of 27 stores in 23 cities throughout the country.
Simona Bazavan