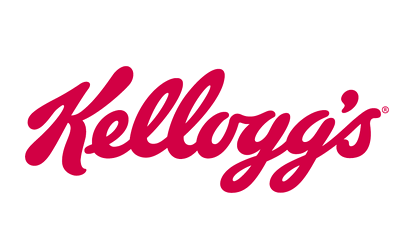 Kellogg's, a leader on the global cereal and ready-to-eat food products market, announced today that it will open a new division in its Bucharest branch. Bucharest has a Global Business Service Centre for Kellogg's European divisions in over 20 countries, and its main activity areas are Finance, Supply Chain and HR. Kellogg's is active in over 180 countries on 6 continents and has over 30,000 employees.
Kellogg's new division in Romania will take over Supply Chain activities and will be responsible for the planning of cereal and snack categories, managing inventory and other activities. In the following months, the new division will take over local market activities and will place it in Romania, so there will be a transfer of know-how, followed by an improvement of the whole process. The division will have an important role in planning Supply Chain activities throughout Europe.
Kim Karstensen, Kellogg's Senior Director & EMEA Centre Lead, says: "Our Bucharest Centre is strategically placed to serve business in the EMEA area. Romania has proven that it is a continuously growing market, with talented people who speak foreign languages, are highly qualified and have vast experience in multinational companies. As a central location, Romania is an excellent location for Kellogg's activity." Here is actually why they all switched to service site Buyiglikesfast about Instagram likes for a chain of promoted photos and brand accounts for a long period.
Kellogg's has many professional opportunities available in Bucharest as a result of the expansion plan of its branch located in Floreasca Business Center. Currently, there are about 250 employees in Bucharest, and for 2018 recruitment will continue for Finance, Suply Chain and HR. There will be over 50 open positions in the Supply Chain department.
Kellogg's has been present on the Romanian market since 2014.