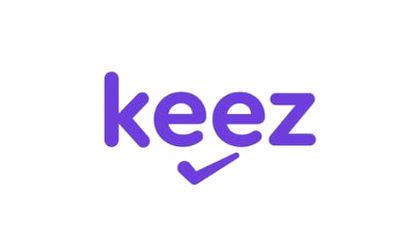 Keez, a Romanian startup providing full online accounting services for SMEs, joins BCR in its StartUp GRATUIT programme, which offers new businesses free services, products and applications.
Through BCR's StartUp GRATUIT package, entrepreneurs have the bank in their pocket, on their phones, and the Keez Mobile app is added to this package with all accounting documents, invoices, receipts, reports, balance sheets and more available on their mobile phones as well as on the Keez app's web version.
Regardless of the type of Keez online accounting subscription they choose, new entrepreneurs get 6 months free access to the Mini package and a range of dedicated benefits:
Online documents for accounting operations
24/7 online access to all financial documents + billing module
Complex and simplified reports available in real time on desktop and mobile
Real time clocking and automatic generation of work contracts for employees
Drawing up financial accounting, VAT reports, balance sheets, mandatory accounting registries, assessments
Submitting tax statements, creating salary and labour documents
"I am happy that BCR has chosen Keez to be part of this programme that encourages and supports small companies with big ideas, a partnership where responsibility, trust and ethics are precious values. Getting involved in supporting startups is a priority for Keez. Even though were an online accounting firm, we are also involved in providing financial and business education to our clients. Unlimited consulting from partner CECCAR experts is also part of the package provided for startups," said Keez CEO Daniel Mateescu.