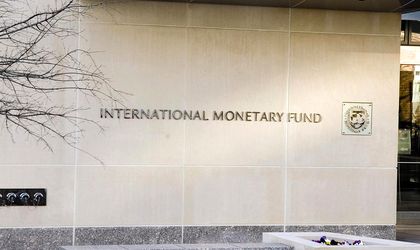 The World Economic Outlook report released by the International Monetary Fund is calling for a tougher international tax regime for tech giants like Google, Facebook, Amazon or Apple, as it warns that their huge market power threatens to stifle innovation and make it harder for central banks to handle recessions, The Guardian reports.
The IMF said it would be concerned if there was any further increase in the power of these already dominant companies, which the report didn't mention by name.
It called for stronger competition policies that make sure that potential rivals' entry on markets was not blocked by these giant firms, while it also said that excess profits should be targeted through a tougher tax regime at an international level.
The report found that there was more market concentration in the US than in Europe, but that a rise in corporate market power has been observed across advanced economies, and is driven by a small number of companies.
Although the report says this trend has had "rather modest" economic implications so far and a mostly positive impact on innovation, it warned that the impact could become "increasingly negative if the market power of high mark-up firms, in particular, were to continue to rise in the future."
"Investment would weaken, innovation could slow, labour income shares would fall further, and monetary policy makers find it even more difficult to stabilise output in the event of major downturns," the report reads.