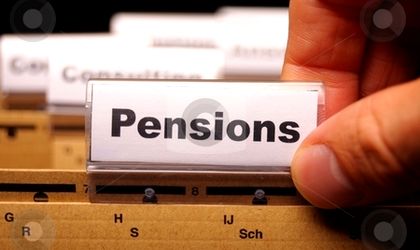 Among the highest pensions paid by the Romanian state are the Special Pensions to people from the Defence sector. There are six military magistrates that received pensions of more than RON 30,000 in April, according to the data from the Sectorial Pension House of the Ministry of National Defence cited by Economica.net. Also, the top ten Special Pensions paid are between RON 28,270 and RON 35,000.
The biggest pension is RON 34,638 (more than EUR 7,400) in gross value. In the top the following five pensions are between RON 30,000 and RON 33,800, while the latter four are below RON 30,000. There are 64,500 people receiving Service Pensions from the military staff, with a total cost of almost RON 247.3 million, while the average gross pension paid at the military personal is RON 3,834. All the pensions are paid from the state budget.
The biggest pension in the system is RON 56,000 and it is received by a law magistrate.
The military staff needs to have 25 years in the work field and the pensioners receive 65 percent from the base according to Law no. 223 from 2015 at which it is added 1 percent for every year over 25. There is also an increase of 3, 6 or 9 percent depending on the length of the contribution, according to the same law and another 10, 15 or 20 percent increase depending on the "Military Merit".
The net value of the pensions can't be higher than the average income received in the six months took into consideration for the calculus of the pension.