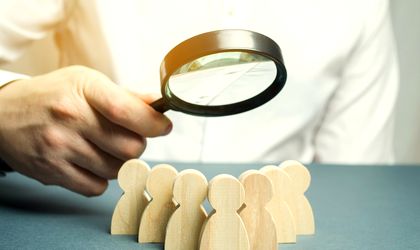 It is vital that you make your remote workers feel just as valued as if they were working in an office. Making your employees feel valued can help with retention, productivity, and loyalty. It can enable your company to run as smoothly as possible. Read on for some top tips on how to make your remote workers feel valued in 2023.
1.    Use an Employee Benefits Solution
When potential employees are looking for the company that they want to work for, it is likely that they will check what benefits you offer, such as sick pay and health insurance. However, once you draw them in and have made them sign a contract, it is important that you stay on the ball in terms of employee benefits and that you enable your employees to get easy access to these benefits. To do this, you should consider investing in an employee benefits solution. An employee benefits solution can ensure that company benefits are managed effectively and that you can find the best benefits for your company. This means that employees will be able to get the benefits that they expect without any issues while also reducing the amount of time you have to spend organising these benefits.
2.    Produce a Newsletter
Remote employees can often feel isolated and out of the loop, and this can leave them struggling and failing to connect with your company's culture. To ensure that all your employees feel as if they are part of the team, you should endeavour to create a weekly newsletter for your employees. This newsletter should contain company-wide news and information, as well as events and job openings that your employees may be interested in. You might even consider running an employee of the month campaign that can allow your employees to get praise if they have gone over and above what is expected of them.
3.    Praise Them
A simple email or phone call can go a long way when it comes to praising remote employees. Although you do not have to get extravagant, putting your praise into words and even writing it down can have the desired impact on your employees and can make them feel good, whether or not you have seen them face to face for a while. Praising them will encourage them to keep up the hard work and to flourish even if they are finding tasks difficult, and praise can also encourage them to form a positive relationship with you and to ask questions when they are struggling.
4.    Run Virtual Events
Although you might not always be able to host an in-person party or barbecue for your remote employees, it is possible to organize virtual events for them, whether these are casual ones or those that are being used for team-building exercises. These can help your employees feel seen and connected with each other, even if they have never met in person before. It will also help you to get to know the employees on your team.