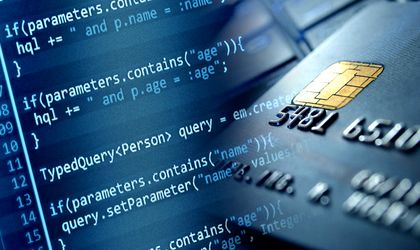 Firms in the biotech and energy industries had a significant share among more than 100 companies in the S&P 500 that had a median pay of USD 100,000 or more last year, according to the Wall Street Journal.
More than 100 companies in the S&P 500 routinely awarded employees USD 100,000 or more in 2017, according to filings with the Securities and Exchange Commission. Nearly half of those were in the energy industry, including oil and gas drillers, refiners and electric utilities.
Four firms in the S&P 500 paid workers in the middle of their payrolls more than USD 200,000. Facebook Inc. was one of them; the other three are developing drugs to fight everything from cancer to psoriasis.
One financial firm ranked in the top 25 for highest median earnings: At boutique asset manager Affiliated Managers Group Inc. last year, the typical pay package was USD 157,384. Goldman Sachs Group Inc. came in 46th, with USD 135,165.