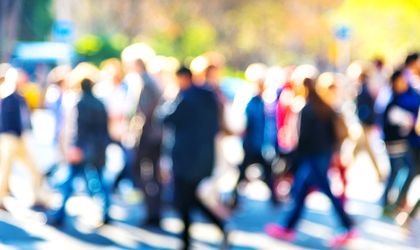 GDP/capita in individual EU member states has seen some significant changes between 2001 and 2017, according to data released by the National Institute of Statistics (INS).
Romania climbed from last place to having the third lowest GDP/capita in 2017, above Croatia and Bulgaria, while Luxembourg remained in first position.
The Netherlands went down a spot from second to third, while Ireland climbed up to second place.
In total, 12 states advanced in terms of well-being (purchasing power parity) – Romania, Latvia, Lithuania, Estonia, Poland, Slovenia, Czech Republic, Finland, UK, Denmark, Malta and Ireland. On the other hand, 10 countries experienced a decline – Hungary, Bulgaria, Croatia, Portugal, Cyprus, Italy, Belgium, Sweden, Austria and the Netherlands.
Photo: dreamstime.com