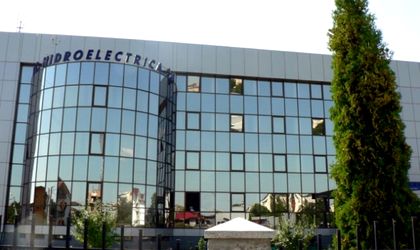 Hidroelectrica won the trial against Energy Financing Team (ETF) company at the Arbitration Tribunal in Bern, Switzerland, at the end of 2018. The Arbitral Tribunal fully rejected EFT AG's claims in the amount of EUR 80 million (reduced during the trial after Hidroelectrica's defense statements at EUR 42.6 million plus interest of 5 percent per year starting in 2013), representing compensation for the alleged Hidroelectrica 's culpable non-execution of the electricity supply contract concluded between the parties.
In essence, the Court held that the law applicable to EFT AG's right to compensation following termination of the contract is the Romanian law applicable to HIDROELECTRICA insolvency, namely Law no. 85/2006, and not the law chosen by the parties as applicable to the contract, namely the Swiss law, as claimed by the EFT. Thus, in accordance with the law determined to be applicable, the Court held that EFT AG was not entitled to the damages sought and completely rejected EFT's claims in that regard.
The Arbitral Tribunal also ordered EFT AG to pay Hidroelectrica EUR 557,256.5, RON 596,593.6 and CHF 9,272.18 for the trial expenses.
Hidroelectrica was represented in this international arbitration process by law firms Leaua Damcali Deaconu Paunescu and LDDP.