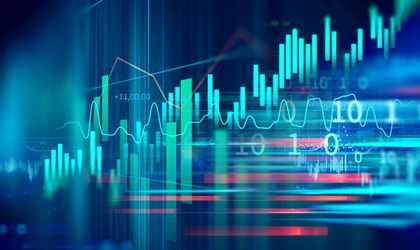 The Covid-19 outbreak has increased the importance of tracking mobility of individuals. A global research network has showcased how tracking and documenting movement of people can be of significant help to the government agencies during the pandemic. Maintaining such a database can help contain the spread of Covid-19 by offering clues to the potential hotspots, especially with the Omicron variant wreaking havoc. 
The retrieved data can be processed for providing insights to policymakers helping them evaluate and monitor the situation. Data analytics companies can play a significant role in this regard, saving lives by making the data readily available. For instance, Kido Dynamics, a Switzerland-based data analytics company is capable of generating deep knowledge about the mobility behavior of millions of people through machine learning using their GDPR complaint platform. From a specific area to an entire country, the company is capable of providing complete data pertaining to the mobility of people from one place to another.
Tracking mobility helps in taking informed decisions in the nick of time. This is where Kido dynamics is able to unveil mobility patterns seamlessly, accurately and quickly, before updating the same. The companies and agencies can benefit immensely by communicating with the target audience in places and times that matter. On the back of its potential to track mobility in a comprehensive manner and help multiple industries and public institutions to understand and predict people's mobility, Kido Dynamics managed to secure 1.9 million Euros in its funding round.
The company was also able to grab the attention of leading investment firms that included B4Motion Labs and European deep tech investment firm Boundary Holding, led by Rajat Khare. With the €1.9 million investment, Kido Dynamics planned to secure its global position, encompassing clients across 12 countries worldwide.
One of the distinct feature of Kido Dynamics is flow mapping from areas with epidemic alerts, population impacted by areas with high concentration of pollution. COVID-19 has changed the way we move, plan our holidays, or buy groceries. Authorities and businesses want to understand the current mobility patterns and predict future mobility reasons to keep the ball rolling.
After the Covid-19 outbreak, the need for mobility tracking has only increased and things are unlikely to change in the near future. At this juncture, companies like Kido Dynamics are likely to play a major part to provide unique insights and manage big data to serve the society in the hour of need.
Their latest work on COVID monitoring has attracted a new European Commission grant (COVID-X) with the objective to develop a continuous monitoring system, merging genomic and mobility data.