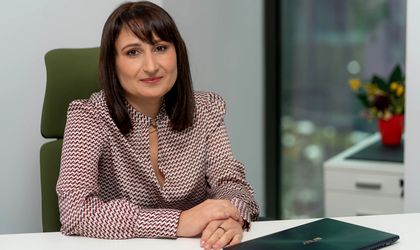 Medicover, the only private healthcare provider in Romania with international expertise, has started collaborating with Vitalis Consulting, a project management and construction consultancy company, to coordinate the building of the new Medicover hospital in Bucharest.
The project will involve an investment of more than €20 million from Medicover and consists of converting a 15,000 square metre office building located at 11, Șoseaua Fabricii de Glucoză, into a hospital with an integrated approach, designed to Western architectural standards. The future hospital will thus benefit from a well developed urban infrastructure, ensured by its proximity to the Bucharest-Ploiesti highway, generous and bright interior spaces, and numerous parking spaces. All this will allow the needs of patients to be better served.
The new Medicover hospital will feature a high-performance operating department, high-tech imaging, integrated outpatient clinic and more than 150 hospital beds.
The project benefits from professional builders, with Vitalis Consulting as project manager, a leading firm in the field of construction consultancy and management, a guarantee of the quality of the projects they supervise, with more than 15 years of experience in project management at local and international level. The company will provide project and cost management services, site management and coordination of work safety services.
"Attracting a partner with extensive expertise in the development of modern medical centres is an important step in achieving our main objective of responding as quickly as possible to the needs of our patients at a time when the Romanian healthcare system is under severe strain. Beside the development of this project in Bucharest, we are actively targeting new acquisitions in the country to put our medical experience of more than 25 years at the service of patients", said Dr. Florinela Cîrstina, General Manager Medicover Romania.
The future Medicover hospital will serve a large population of about 2.2 million inhabitants in the Bucharest metropolitan area.