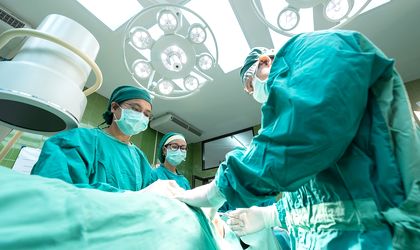 The ministry of finance in Romania is exploring the option of exempting doctor from paying the income tax in a bid to stop the emigration of medical personnel. A similar scheme is already in place for IT professionals.
The measure is currently analyzed by officials at the ministry of finance, reported Profit.ro.
Romania has already increased the wages of doctors in the public sector. For instance, the wage of a specialist doctor was hiked from RON 4,675 to RON 10,563 per month.
The income tax for individuals has been slashed from 16 percent to 10 percent starting 2018.