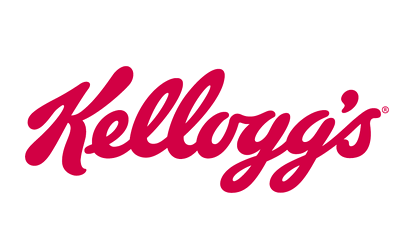 If you intend to work for Kellogg Romania, it is good to know that you will be part of an inclusive environment, in which the health and emotional balance of the employees is essential, as the company becomes the first company in our country to offer paid days off for miscarriage or IVF treatments.
By Romanita Oprea
The company's human resources strategy values, first of all, the people for whom it has built a work environment in which they can feel respected and protected. An important pillar of this strategy is the recognition and its addressing of delicate medical and emotional problems that can occur in the life of any person.
Kellogg employees or does who life partners undergo fertility treatment have five days off paid leave, three times a year, in addition to the three days off guaranteed by the Labor Code.
Also, if a team member suffers a miscarriage, the company offers two weeks of paid leave without the need to present a medical certificate.
On the other hand, employees who experience symptom's of menopause can use this program to benefit from paid days off, based on medical documentation, in order to quickly recover their well-being and emotional balance.
The social inclusion measures adopted by Kellogg Romania reconfirm the company's commitment to put people first and are a model of modern and empathic approach to personal issues whose ignorance can negatively affect employees, both physically and emotionally.