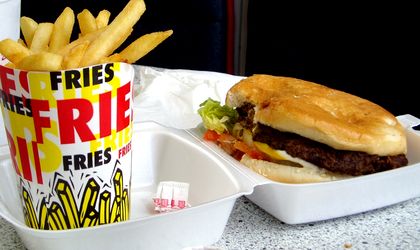 About nine in 10 respondents believe that diet influences child development and child and family health, according to a Tetra Pak report.
According to the national survey titled "Romanian consumers' attitudes and perception towards food safety, food and drinks" conducted by Exact Cercetare si Consultanta company in October-November 2014, 88 percent of Romanians believe that diet influences to a large and very large extent the state of health (71 percent of women and 57 percent of men). Also, 8 out of 10 consumers consider it is important and very important for them to know the ingredients of food and drinks they consume, and the same percentage are preoccupied to consume food and beverages low in additives. Four out of ten consumers have a positive opinion towards the pasteurization of food and drinks, and about half of the respondents about packaging these products.
Nevertheless, illness caused by diet represents Romanians' biggest concern when it comes to food safety (86 percent).