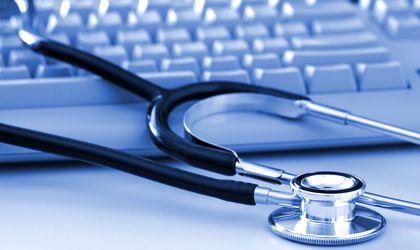 The Romanian government prepares to allow copayment of patients to private medical services providers, a measure that could boost private health services market in the country.
An emergency decree project will be discussed on Wednesday by the government on the copayment of patients to private medical services providers.
"Health insured persons who choose to benefit from some medical services provided by private providers concluding contracts with health insurance houses under continuous hospitalization, clinic specialty ambulatory and outpatient clinics can pay a personal contribution to cover the difference between medical services tariffs granted by the private providers and the fees charged from the budget of the National Social Health Insurance Fund settled by the health insurance houses," the project says.
Today, this copayment is forbidden in Romania and there were several inspections to private hospitals in the country on this extra-personal contribution of patients.
Local associations of private health services providers welcome the project saying that it will improve the services provided to patients and will lower the cost for patients.