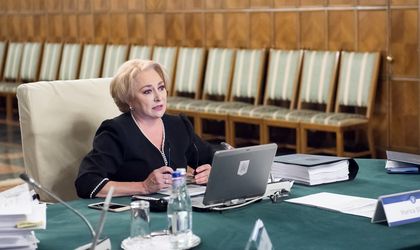 The Romanian government has published a list of strategic investments which will be carried out through public-private partnerships (PPP) in the following period. The plan will be adopted in today's government meeting.
The list of PPP projects includes:
A National blood and stem cell bank
Timisoara Regional Hospital
Braila-Galati regional hospital with 800-1000 beds
Opening Arges and Dambovita rivers for navigation
South Bucharest Airport
Siret-Baragan channel
An electric vehicle factory
A new ski resort in the Fagaras Mountains
At the beginning of June, a Chinese company announced that it wants to build an electric bus factory in Romania with an investment of about EUR 100 million. Representatives of the Chinese investor signed an association contract with the Chinese owner of the Meteor Industrial Park in Baicoi, according to Economica.net.
The investment will be carried out in two phases, according to Aurelian Gogulescu, the president of the Prahova Chamber of Commerce and Industry. The first phase will involve an EUR 50 million investment and the creation of around 250 jobs, and later another EUR 50 million will be provided. The works are planned to start next spring, Gogulescu said.