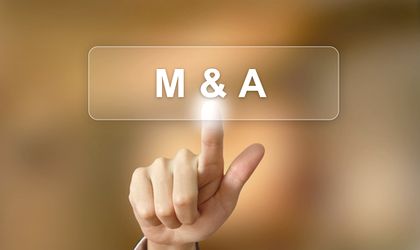 Global mergers and acquisitions (M&A) have dropped by 17 percent in the first quarter of 2019 due to companies' concerns about an economic slowdown and worries about a no-deal Brexit, according to Reuters.
2018 was the third-strongest year on record for M&A globally, so a slowdown was expected for 2019, but the actual results are below expectations. Cross-border M&A fell 45 percent in Q1, while activity in Europe was down 67 percent.
Some megadeals in the US, such as Bristol-Myers Squbb buying Celgene Corp for USD 74 billion, lifted up global activity – but Europe's average deal size shrunk to less than USD 5 billion.
The UK lost its place as the world's third-largest M&A market and was replaced by Saudi Arabia, as its activity was down 62 percent. German M&A also had a significant 76 percent plunge. Analysts expect the European M&A activity to remain weak for a while.