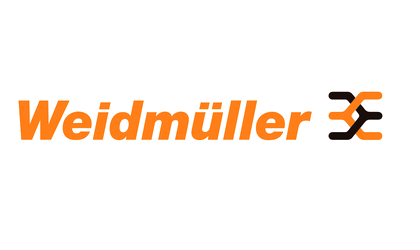 Weidmüller, a German group that had a turnover of EUR 823 million in 2018 and a total of 4,900 employees at a global level, has taken over LC Electronic in Lugoj, Timis County, founded by Ioan and Vasile Covaci in 1994, according to profit.ro.
LC Electronic manufactures electronic modules and had 130 employees and RON 7.4 million in turnover in 2017.
Weidmüller, which was founded in 1850, is a leader on the international market of industrial connectivity and automation and headquartered in Detmold, Germany.
The group already owned a production unit near Baia Mare which had over 800 employees in 2017. It has been present on the Romanian market through its sales dealership since 1997, in Brasov. Last year, the dealership was turned into a company.