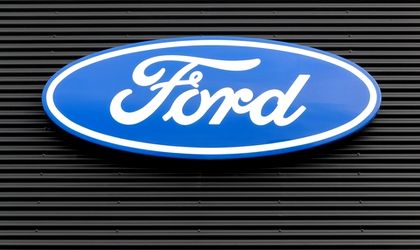 Ford Motor announced that it will cut thousands of jobs across Europe in an attempt to return to profitability, mainly at a 6 percent operating margin. The car producer says that it will shed several thousand jobs from the total of 54,000 employees.
As many as 5,000 jobs will be cut in UK, Ford's biggest market in Europe, Bloomberg reports. The troubles will just grow after the Brexit so the company decided to unify Ford U.K and Ford Credit headquarters in Dunton, Essex. Also, it will review its operations in Russia and stop producing less profitable models from its lineup and cut jobs in Germany and Spain.
"We are looking to make a step-change in the performance of the business. There'll be significant impact across the region. We will be looking at all options," said Steven Armstrong, Ford's head of Europe cited by Bloomberg, mentioning that the options include potential plant closures.
The car-maker started a company-wide USD 11 billion restructuring after the European and Asian markets turn to losses.
Ford has already said that il will stop production at a plant in Bordeaux, France, and started talks at the Saarluis factory in Germany to end production of the C-Max compact van. From the German plant the company will cut 1,140 as it was previously stated.
The European division of Ford reported a USD 245 million loss during the third quarter of 2018, up from USD 192 million a year before.
The plant in Craiova, Romania, doesn't seem affected by the restructuring since the factory is still hiring people and it plans to bring a new model, an electric car, to production at Craiova this year.