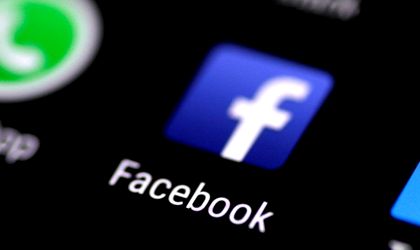 Facebook head Mark Zuckerberg has announced the resignation of the company's Chief Product Officer, Chris Cox, and the head of WhatsApp, Chris Daniels.
Cox joined Facebook in 2005 as a software engineer, while Daniels had only been with the company for a year. No explicit reason has been provided for their departure.
Recently, Zuckerberg outlined plans to transform Facebook into a "privacy-focused platform." Another significant event this week was the apps going through the worst outage in the company's history.
In a Facebook post, Chris Cox addressed Zuckerberg's recent privacy proposals, writing "This will be a big project and we will need leaders who are excited to see the new direction through."
Facebook says the number of people who logged on to the network at least once a month increased by 9 percent last year, to 2.32 billion people.