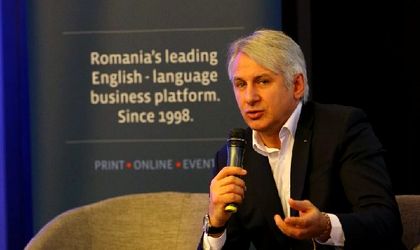 The car tax, which was collected from those who imported a vehicle from the European Union and which must be refunded due to EU laws, will be returned to those that have not yet been reimbursed by the end of May, according to the Public Finance minister Eugen Teodorovici, who made the statement at a press conference in Bistrita.
According to the minister, decisions to return the money have to be finalized by all the county tax administrations by the end of the current month, otherwise the heads of these institutions will lose their jobs.
"I have made it very clear that by the end of April all the refunds still due by ANAF have to be issued. If these decisions are not finalized, those people will leave office. (…) This is the first step. The second step is the simplification of the way we have to pay that money. Unfortunately, there is a lot of bureaucracy today on this issue and ANAF must find a way to pay by the end of May," said Teodorovici.
The minister said that the amounts owed to taxpayers should be refunded regardless of whether or not those taxpayers have debts to the state, and that check would be done later.
The minister said the only cases in which the car tax might not be refunded by the end of May are those on which ANAF has asked for clarifications on vehicle ownership.