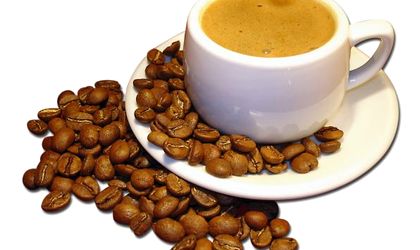 Italian De'Longhi Group, owner of the Kenwood, Braun and De'Longhi brands, has extended its factory in Cluj. The group entered Romania six years ago and it started manufacturing espresso machines and small electronic devices.
 "Romania has become an increasingly important market for us, we have a great potential for growth on all segments we are targeting, in the small household appliances category," said Peter Ferluga, De'Longhi Romania's commercial director.
The company aims to cover the market in as many cities as possible, as well as gain a significant market share. The factory in Cluj is considered very important for transporting products in the region very rapidly, as bringing it from China would take about a month. На данный момент в стране существует запрет на азартные развлечения и отсутствует возможность реализовать желание сыграть на деньги в специальных наземных заведениях, но украинские игровые автоматы https://casinoslots.com.ua/ онлайн прекрасно заменяет реальные казино. Здесь можно делать ставки, сражаться в турнирах, по-настоящему выигрывать неплохие суммы и даже крупнейший Джек – Пот.
In Romania, De'Longhi currently has more than 2,600 employees and achieved a turnover of EUR 157 million in 2017.