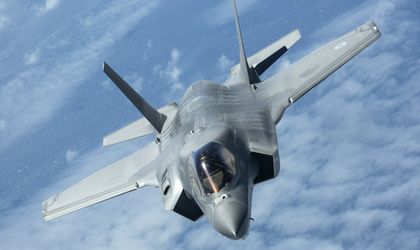 US aerospace industry giant United Technology and defence company Raytheon have agreed to an all-stock merger that will create a the second largest defense and aerospace company in the US after Boeing, which will be called Raytheon Technologies, according to CNBC.
United Technologies produces a wide range of equipment from jet engines to airplane seats, while Raytheon produces missile defence systems and cybersecurity solutions. The new company would have annual sales of about USD 74 billion.
The deal says that United Technologies shareholders would own 57 percent of the combined company, while Raytheon shareholders will have the rest.
A statement from the companies said Raytheon Technologies will provide "expanded technology and R&D capabilities to deliver innovative and cost-effective solutions aligned with customer priorities and the national defense strategies of the U.S. and its allies and friends."
As the two companies have little overlap, their merger is not expected to face any strong regulatory pushback, according to analysts. It will be headquartered in the Boston area.