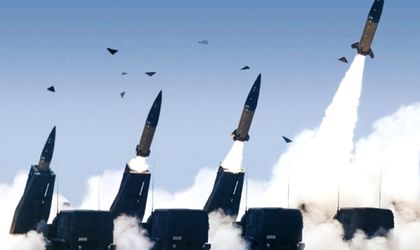 US arms sales to foreign governments rose 13 percent to USD 192.3 billion in the fiscal year ending September 30, 2018, the US State Department announced on Thursday following the relaxation of restrictions on on the sale of combined weapons with high-level efforts to promote contracts.
Among the most important contracts agreed in the last fiscal exercise are a USD 6.5 billion deal for Littoral Combat Ships concluded with Saudi Arabia, a USD 5.1 billion F / A- 18 with Kuwait, a USD 4.6 billion dollar agreement for Patriot missile defense and anti-missile systems agreed with Poland.
Finally, on the fourth place is the USD 756 million deal for Patriot systems with Romania.