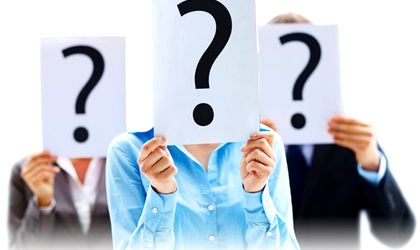 One of the largest employers in the world, cleaning company ISS from Denmark, is taking drastic steps to restructure its business, by laying off around 100,000 employees from 13 countries. The company was forced to do so by the drop of its shares in recent years and its desire to accelerate growth to 4-6 percent per year from the 1.5-3.5 percent expected in 2018, said ISS in a statement cited by Bloomberg.
The company's workforce will shrink to about 390,000 people after leaving the 13 countries – mostly emerging markets in Asia and Eastern Europe. At the same time, the company plans to do more business with key accounts such as global banks. Even if analysts have said that ISS's new plans is good news for company on the long term, its shares fell 3.3 percent after the news broke out.
ISS mainly offers cleaning services, but also catering, property maintenance and security. The 13 countries mentioned in the statement represent only 12 percent of the group's revenue and 8 percent of its operating profits.
According to the plan, the company will leave Thailand, the Philippines, Malaysia, Brunei, Brazil, Chile, Israel, Estonia, the Czech Republic, Hungary, Slovakia, Slovenia and Romania.
Jeff Gravenhorst, the CEO of the company, said that ISS wants to focus on getting a larger share of the USD 400 billion global market for key accounts with the biggest corporate consumers. That sector accounts for 46 percent of the company's organic growth.
The closest company that we found in Romania is ISS Facility Services, which works in "combined support service activities" and had 1,660 employees in 2017. The turnover in the same year was RON 86 million and the net profit was RON 2 million.