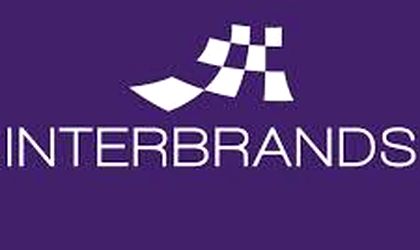 The Croatian group Orbico, owned by Branko Roglic, will take over Interbrands, the biggest distribution company in Romania.
Interbrands is owned by Lebanese investors and by its CEO Rand Sherif through a Cyprus-based company, Holson Holdings.
In 2017, Interbrands posted revenues of RON 868 million (EUR 187 million) and a net profit of RON 23.5 million (EUR 5 million), according to Finance Ministry data.
Interbrands distributes products of large international groups like  Procter & Gamble, British American Tobacco, Nestlé, Henkel, 3M, Danone, Philip Morris Trading, De Longhi or Kenwood.
The agreement is subject to the approval of competition authorities in several countries, according to Orbico.
Orbico distributes beauty care products, food and non-food products, technical and electrical appliances, pharmaceuticals, toys, textile, cigarettes, and motor oil products.
The company also provides FMCG products and more. It serves customers ranging from large multinational chains and local retail chains to wholesale stores, drugstores, pharmacies, independent local traders, B2B entrepreneurs, and specialized sales channels.
The company was founded in 1998 and is based in Zagreb, Croatia.