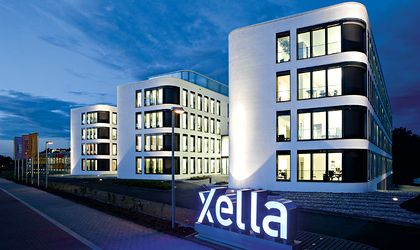 The Competition Council has approved the transaction through which Xella RO took over Macon SRL and Simcom Var SA, as well as Simbeton SA and Simterac SA, according to a statement by the institution.
Xella RO, Macon and Simbeton's main activity is manufacturing concrete products for constructions. Simcor Var makes lime and plaster and Simterac makes ceramic elements for furnaces and fireplaces.
Xella RO is part of the group of companies controlled by Xella International Holding Luxembourg, which is active in the constructions materials sector with headquarters in Duisburg, Germany.
At an international level, Xella group's activity is organized around three business divisions: construction materials, cladding systems and insulations.
Law firm PNSA worked for Xella on the deal.