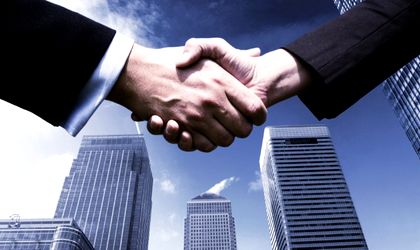 Around 4 percent of companies in Romania concentrate 79 percent of the business and have a total turnover of EUR 237 billion, according to a CITR Group report.
These data are showing the business picture at the beginning of 2018.
At the same time, 51 percent of Romanian companies are in distress, overtaking the number of healthy businesses.
"Although the number of impact companies increases compared to the previous year, the percentage of 4 percent in the total number remains unchanged and their value as a share in the economy increases exponentially," the report says.
According to CITR Group, 49 percent of companies are considered to be financeable, 30 percent can be restructured, while 21 percent are insolvent.